FDR Sàrl was founded by Francoise Deshusses who completed her degree in Economics at the University of Geneva in 1988. Since then, Francoise held various leading positions in Risk Management and Compliance Departments in commodity trading such as at UBS and Cargill. In these roles, she was responsible for developing and leading teams of up to 20 people.
​
She has been a sought-after contributor in the Market Risk and Compliance sphere. Her past speaking engagements include conferences with E&Y, Burgenstock and for Masters Courses in Business Schools such as the Haute École spécialisée de Suisse Occidentale. Her written work has been equally valued; most recently being published in the L'Agefi Commodities Special Edition.
​
As a hands-on manager with 25 years of experience in commodity trading environment, her strengths lie in the capacity to resolve complex situations with lateral thinking. Her in-depth technical knowledge combined with outstanding leadership skills allow her to enhance the capabilities of any team or company she works with.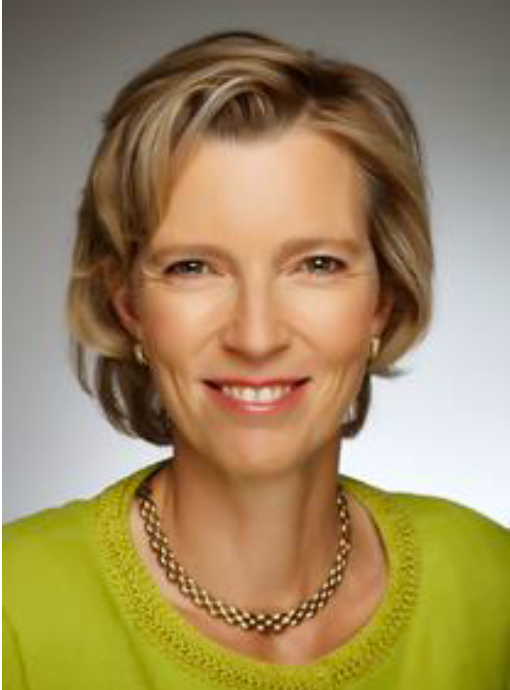 Our professional services are anchored around the principles of ethic, integrity and confidentiality. By adherence to these principles we guarantee privileged working relationship with customers to provide impactful consulting. On an interpersonal level, we listen and adapt to customers and set a positive frame for the mission.